Please make dua'a for all those suffering in Libya, Morocco, Sudan and around the world.
Masjid Altaqwa Washington Street, Roxbury, MA 02119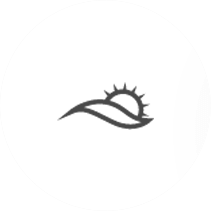 Fajr
Adan : 5:26AM
Eqamah: 5:45AM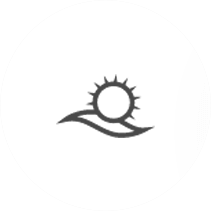 Dhuhr
Adan : 11:32PM
Eqamah:12:00PM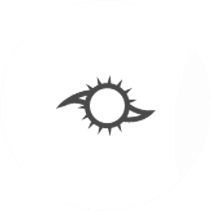 Asr
Adan : 1:56PM
Eqamah: 2:20PM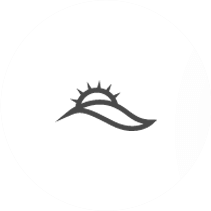 Maghrib
Adan : 4:16PM
Eqamah: 4:23PM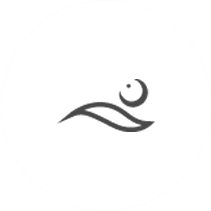 Isha
Adan : 5:37PM
Eqamah: 6:30PM
Support us,
We need your help.
Please Help Keep Families Healthy and Safe when Lives are at Risk

Our Vision
BIC's mission is to empower Muslim youth for the purpose of nurturing a productive and thriving generation for the future.

Our Mission
BIC's vision is to serve as a beacon of authentic Islamic understanding, offering educational and spiritual services to the entire Muslim community.
Easily admission your self with us.
SIGN UP FOR FREE to get started.